Twenty-two colleagues working across Jaguar Land Rover have been recognised as some of Britain's most influential and inspirational women working in the automotive industry by Autocar magazine.
The Great British women top 100 list saw nominees from across nine sectors of the automotive industry, including those working in product development, manufacturing, purchasing and communications, with the winners decided by a panel of judges from Autocar and the Society of Motor Manufacturers and Traders (SMMT).
Jaguar Land Rover had two category winners with Chief Product Engineer Elizabeth Hill scooping the product development award and Customer Experience Director Fiona Pargeter collecting the communications accolade.
Autocar Editor Mark Tisshaw said: "While there are certainly challenges in the car industry, it's heartening to see such a wealth of outstanding British women thriving in an array of roles and in the most senior positions.
"There is still plenty of work to be done but, by highlighting the considerable impact of these women, we hope we can inspire more women into our amazing automotive world."
See the full top 100 list here, or why not browse through our gallery from the awards. Below is the full list of all Jaguar Land Rover's winners:
Product Development:
Elizabeth Hill – Chief Engineer, Product Engineering Quality
Danella Bagnell – Product Engineering Lead, China/Asia Pacific Region
Lindsey Martin – Senior Manager, Chassis Programs
Sarah-Jayne Gall – Vice President, Body Engineering, Jaguar Land Rover China Region
Sukhi Clark – General Manager Engineering & Operations, Jaguar Land Rover Classic

Manufacturing:
Corinna Burger – Technology Manager, Global Manufacturing Innovation
Michelle Mortiboys – Manufacturing Programmes Director
Nicola Fry – Technology Plant, Solihull Plant
Sales:
Alice Jones – Global Head of Retail Experience
Anna Gallagher – General Manager, Sales Operations
Julie David – Global Franchise Operations & Retail Strategy Director
Sarah Nelmes – Head of Network Development and Learning
Communications:
Fiona Pargeter – Customer Experience Director
Gabi Whitfield – Director, International PR and Publishing
Helen McLintock – Director of Corporate Affairs
Human Resources:
Jane Humberstone – Director, Global Reward & Mobility – Human Resources
Michelle Hepton-Dyer – Head of HR Product Engineering, Design & Quality
Purchasing:
Louise Reynolds – Global Purchasing Director, Electrical
Marketing:
Lorraine Toolan – Senior Manager, Sales & Regional Operations
Design:
Siobhan Hughes – Chief Designer, Jaguar Colour and Materials
Executives:
Katherine Latham – Global Director Financial Planning Analysis and Reporting
Apprentices:
Lucy Farrington – Advanced Apprentice
Gallery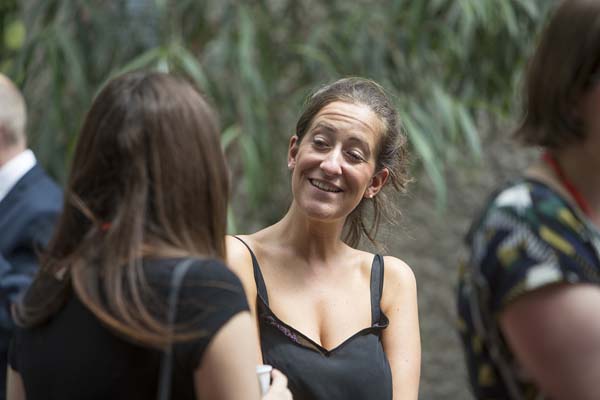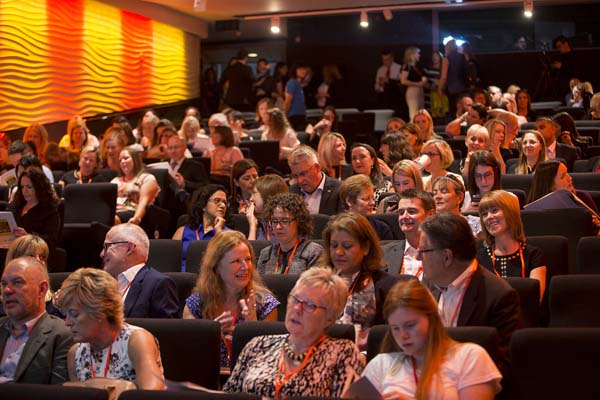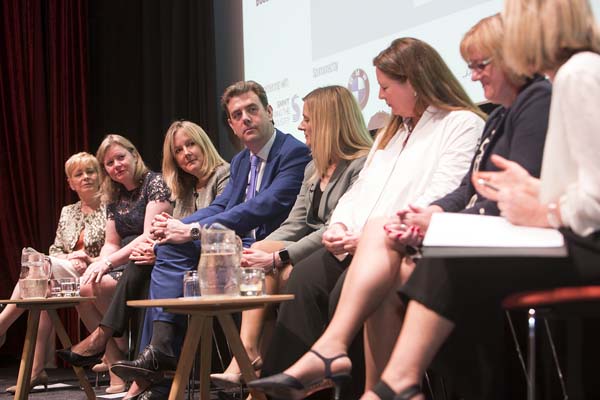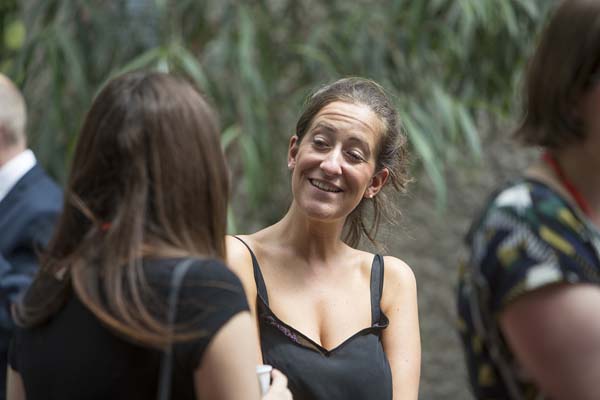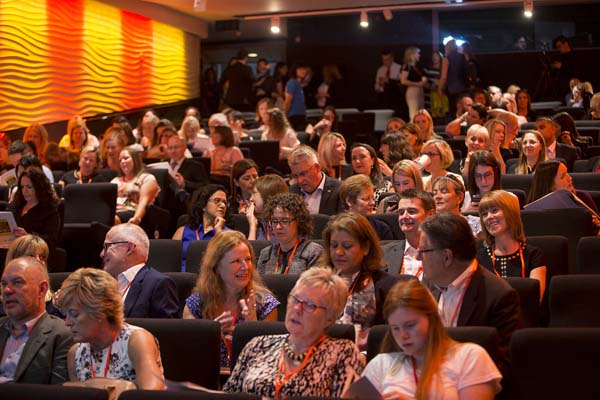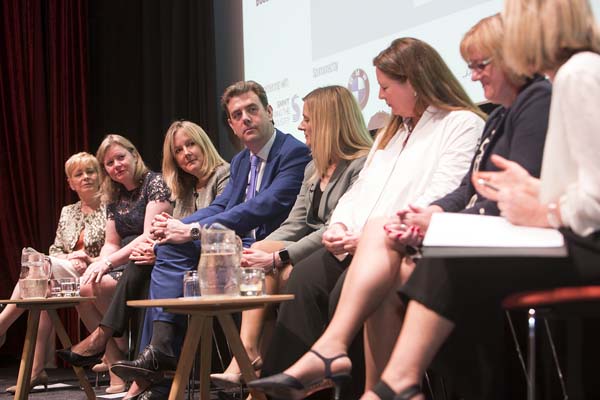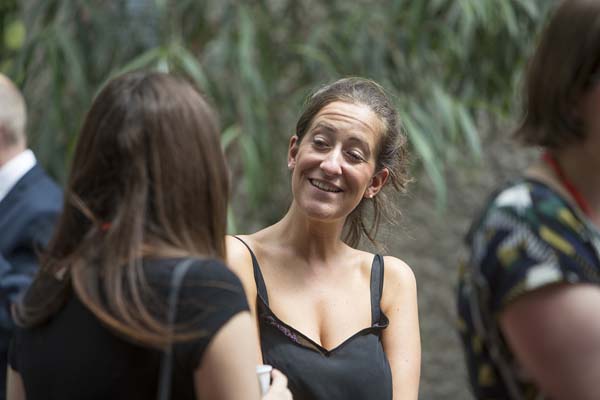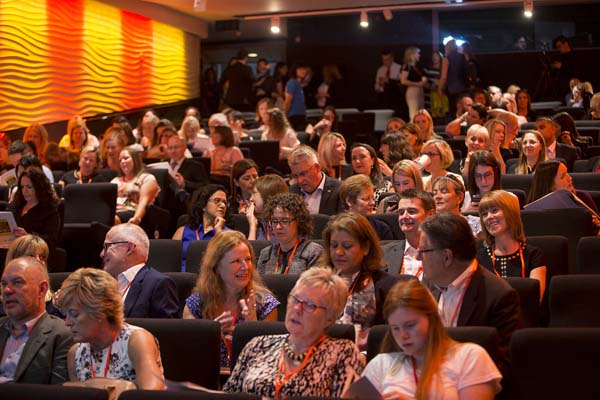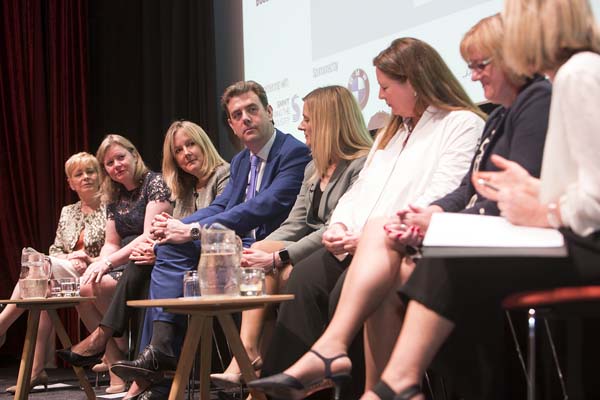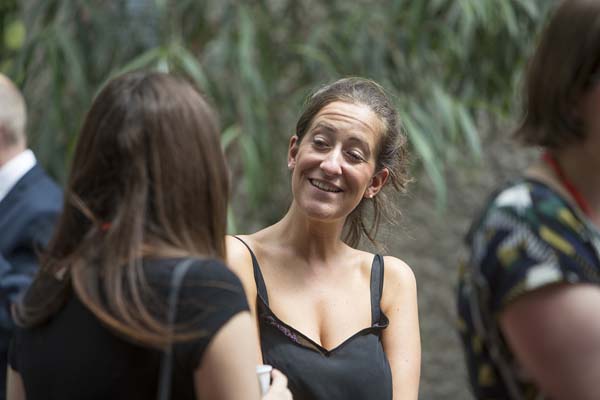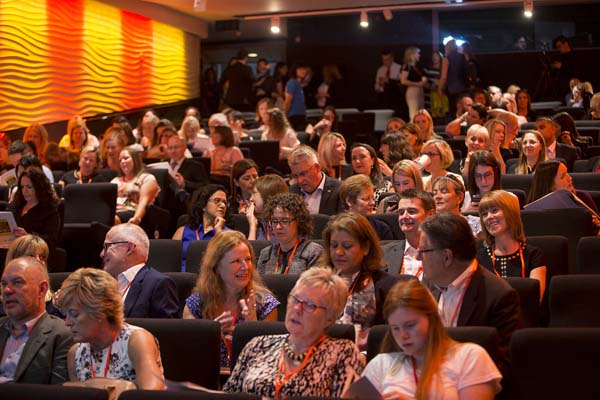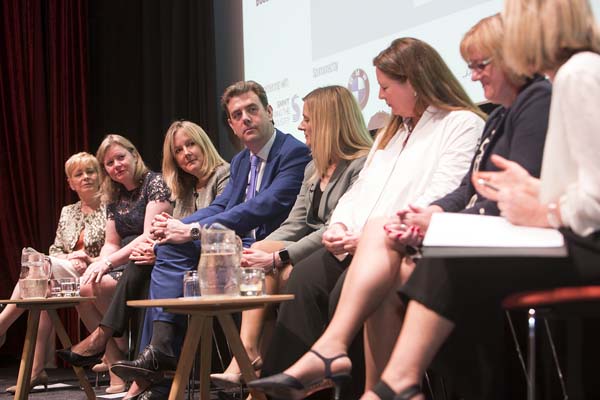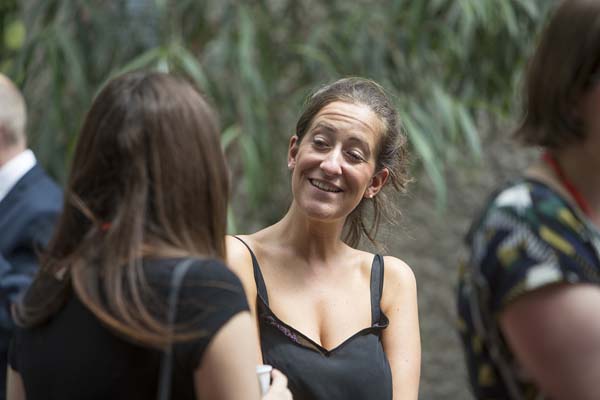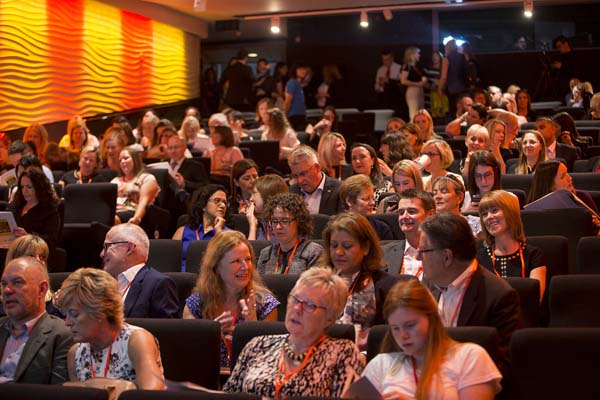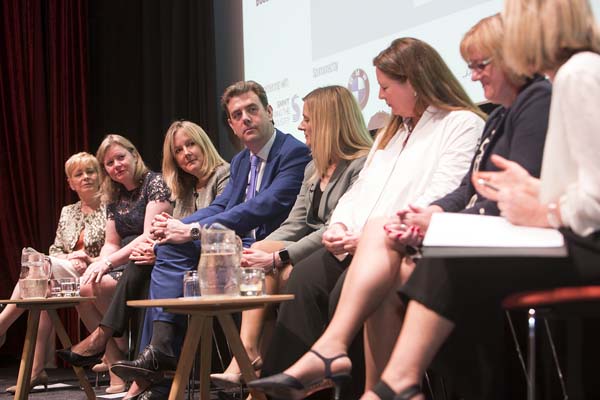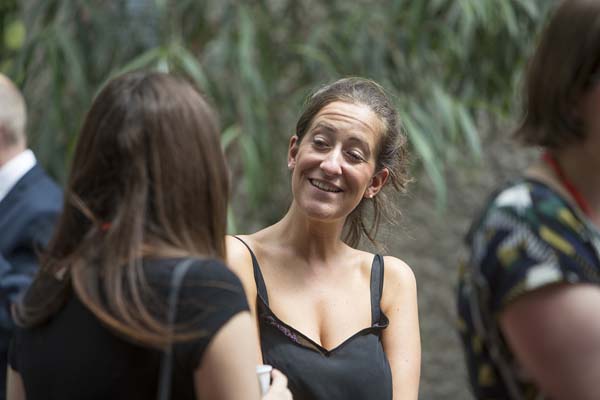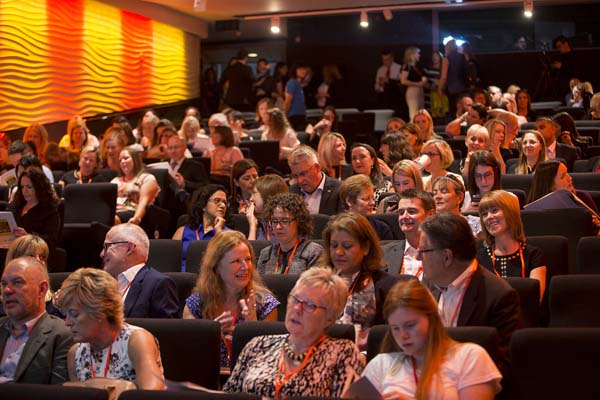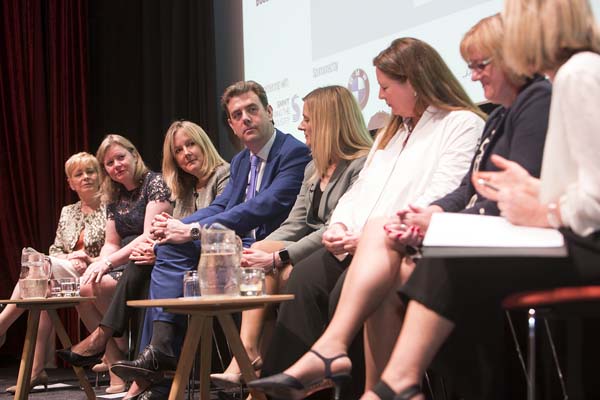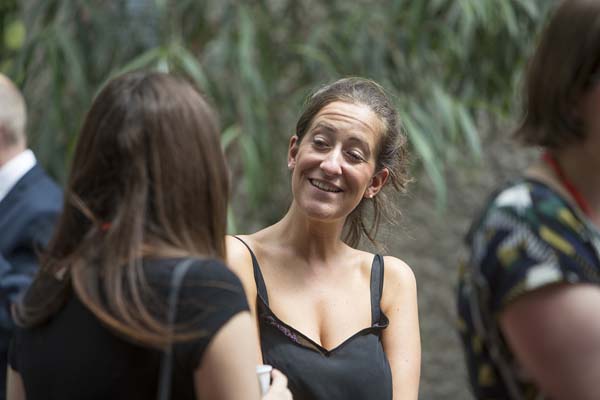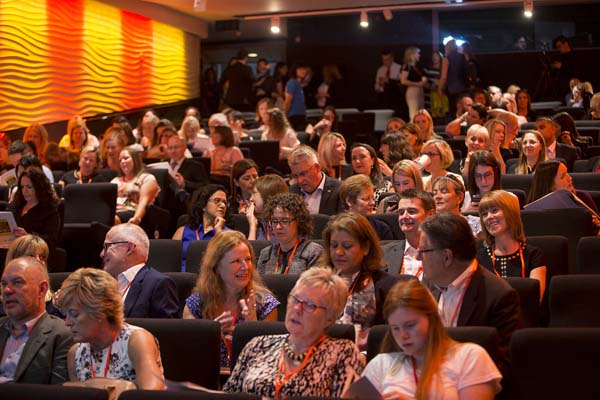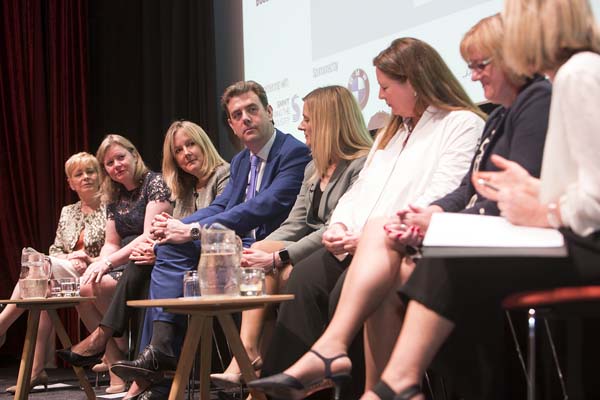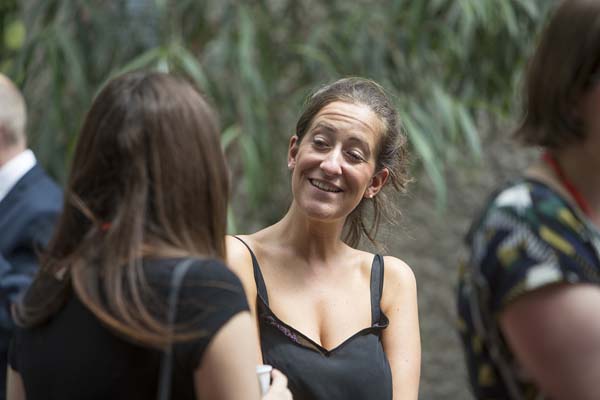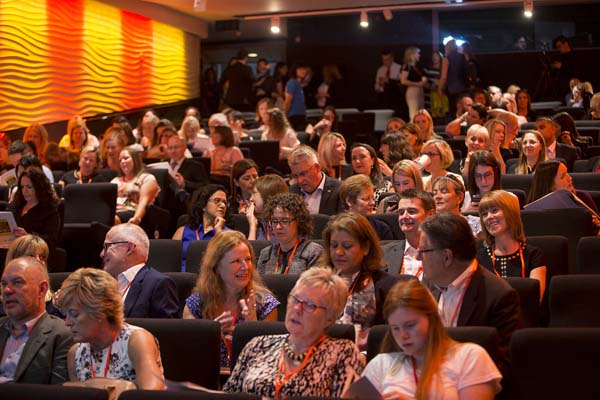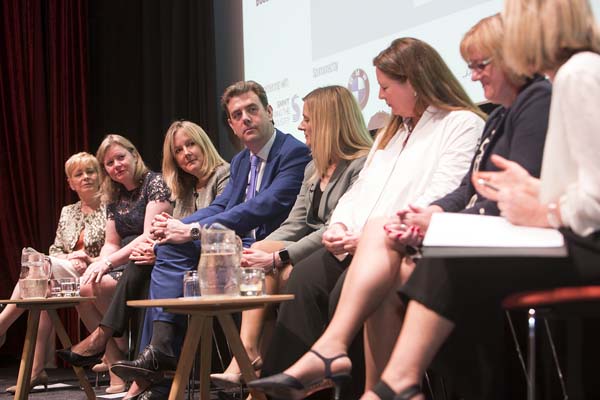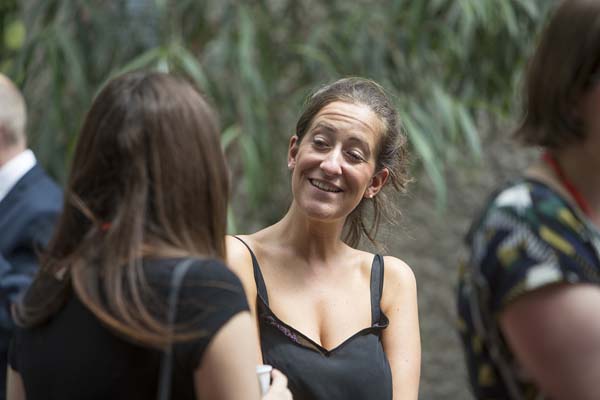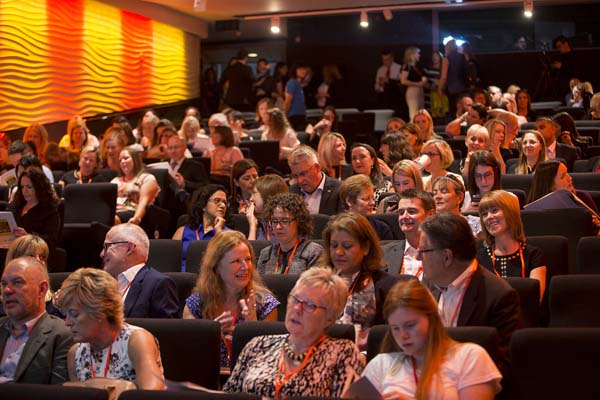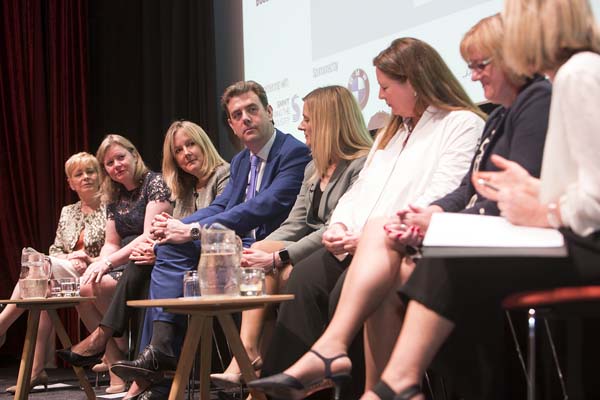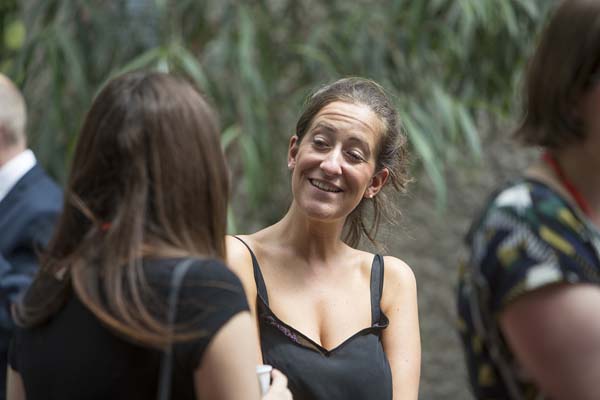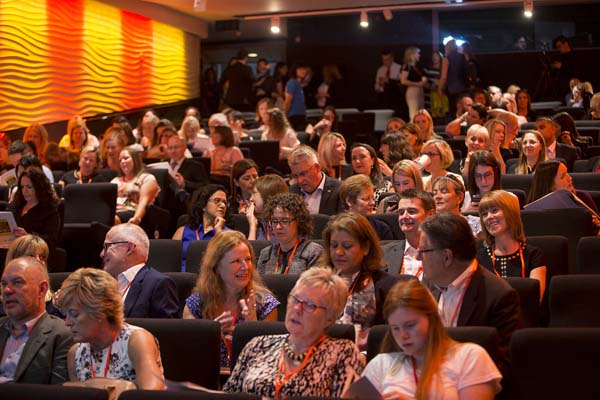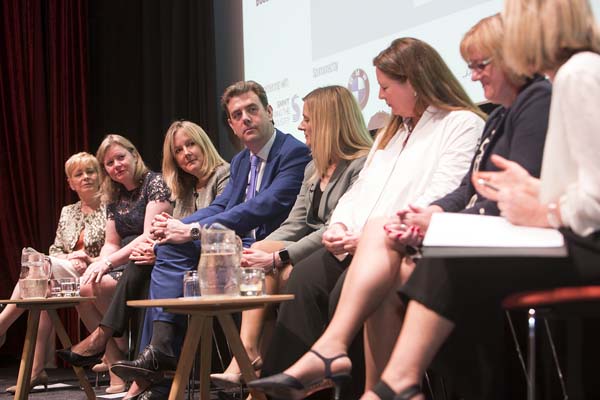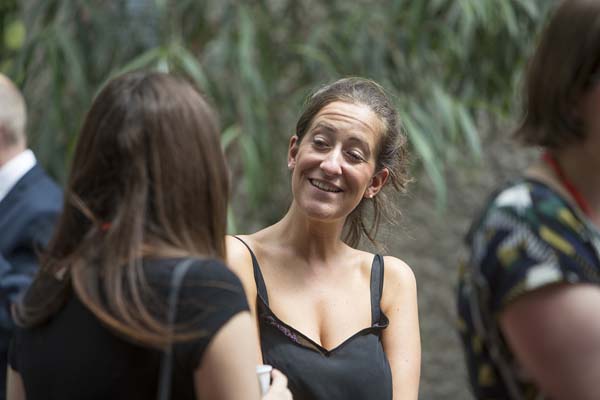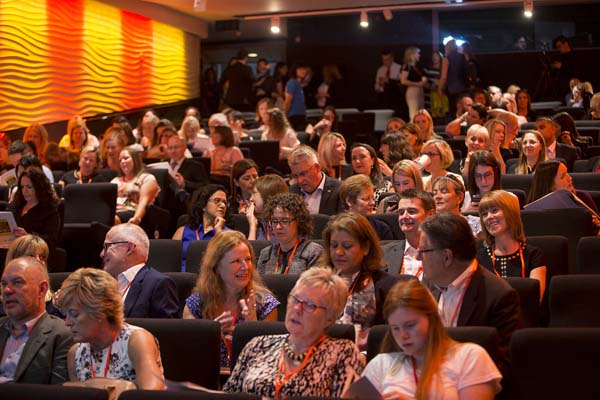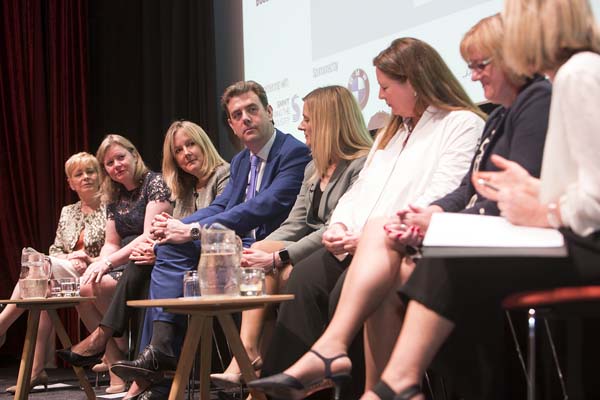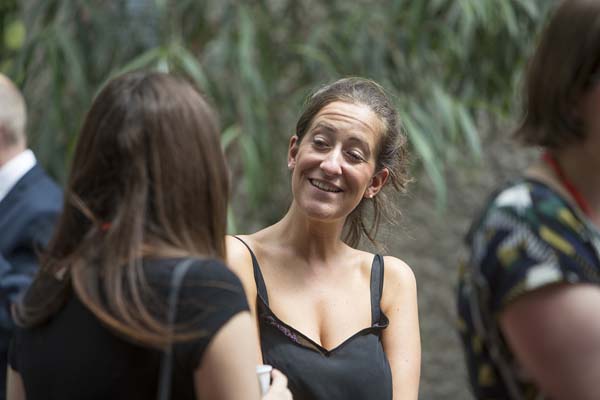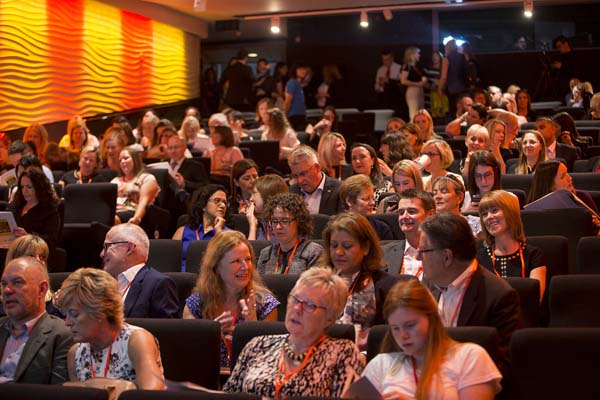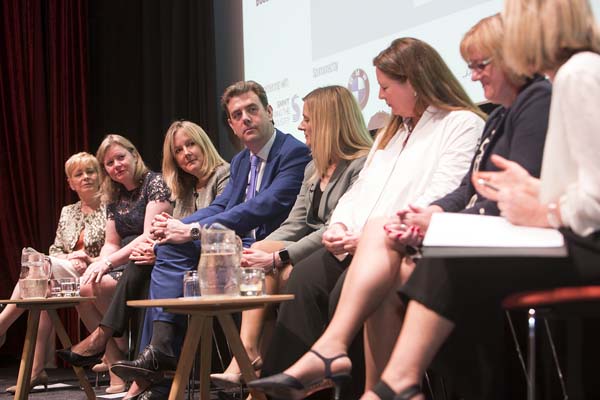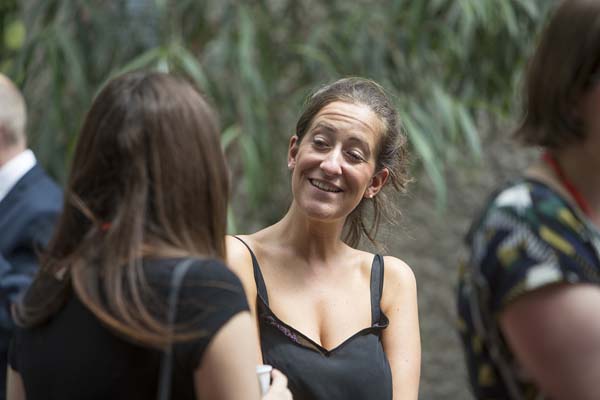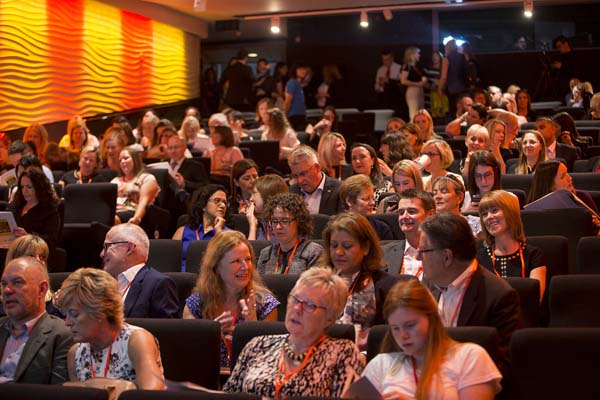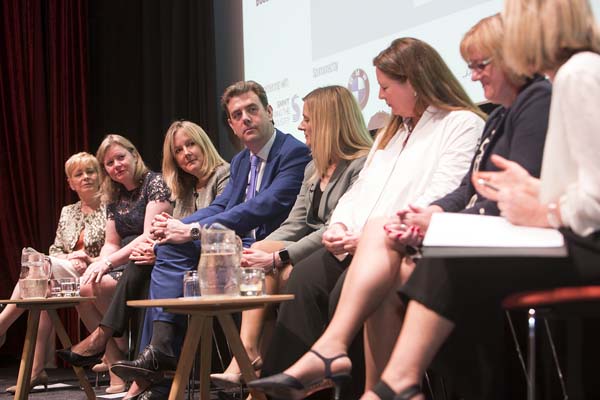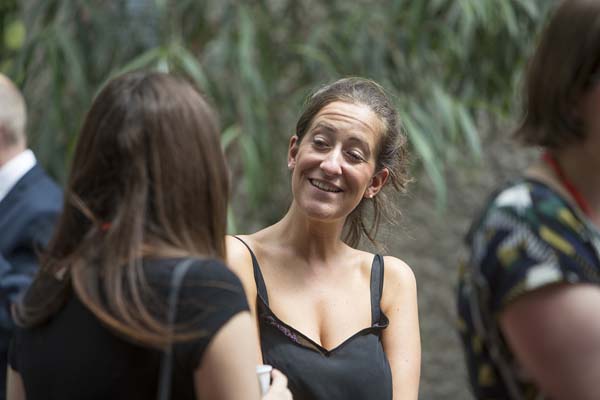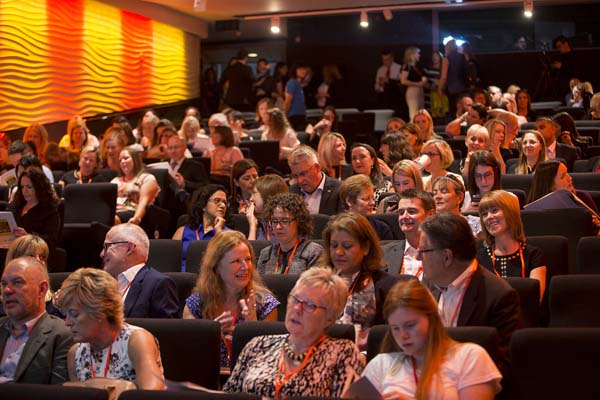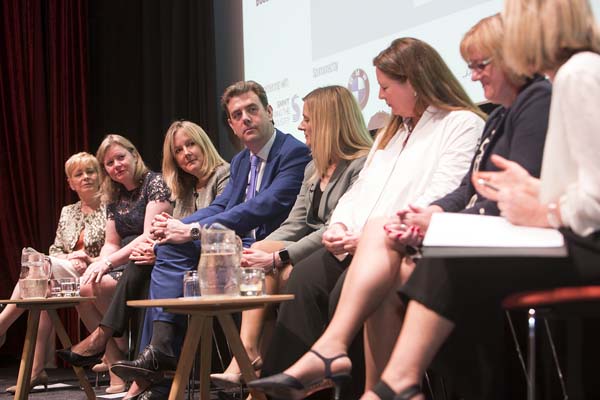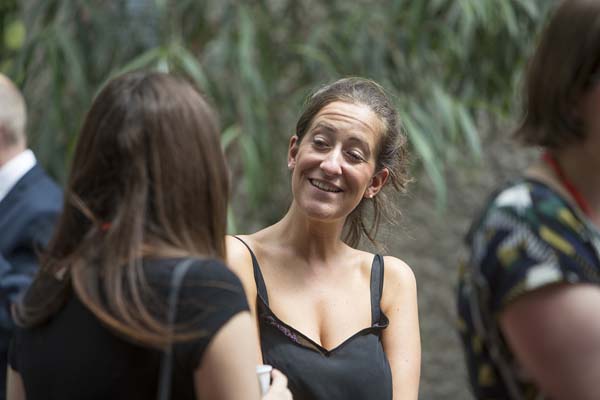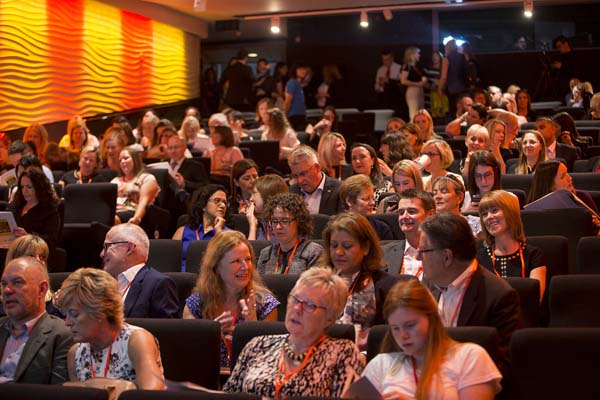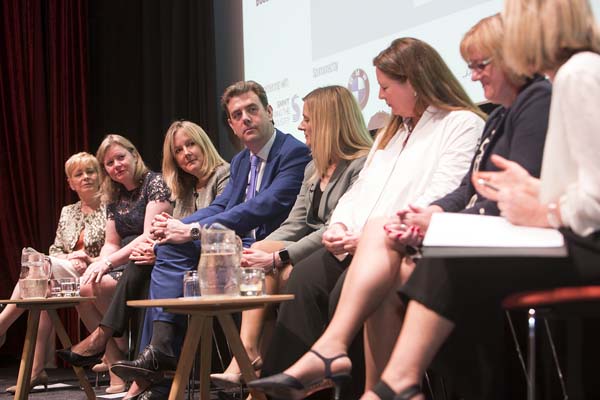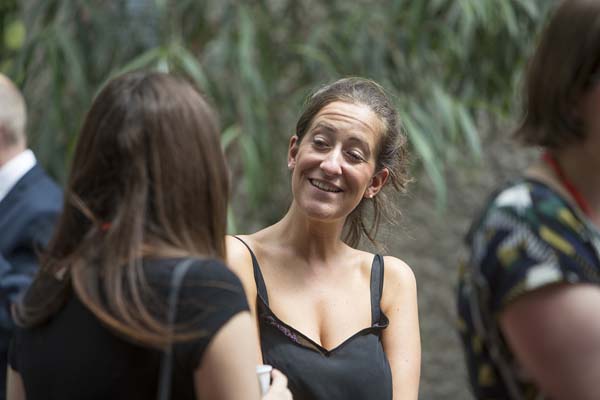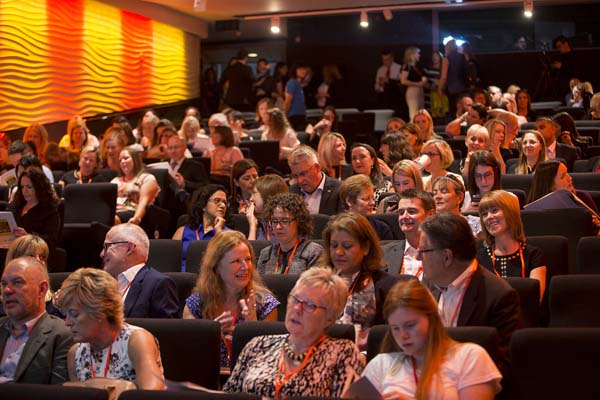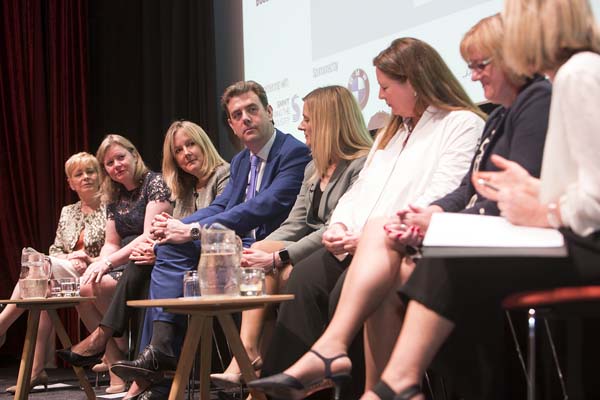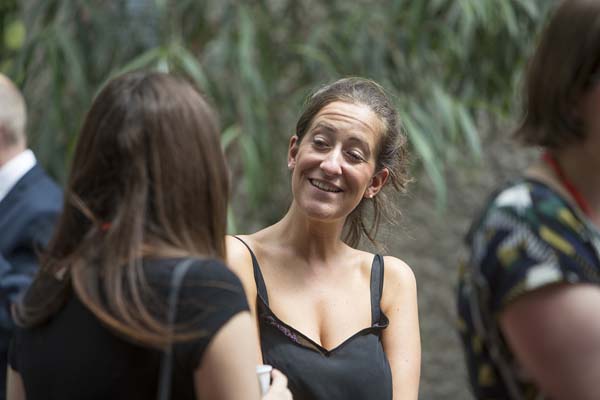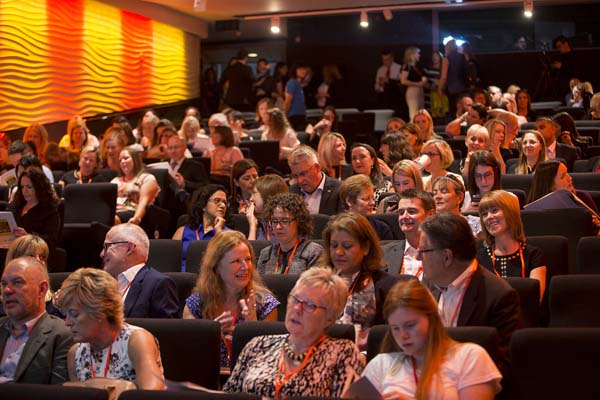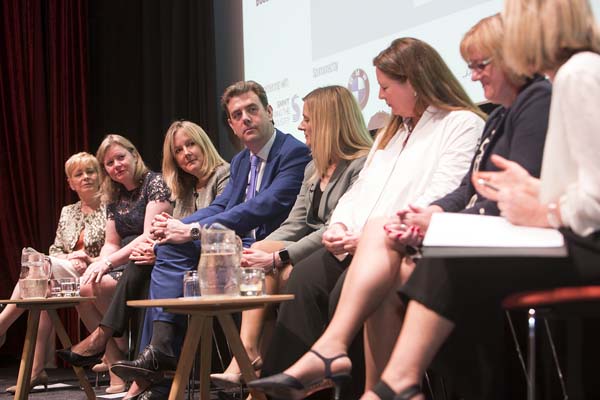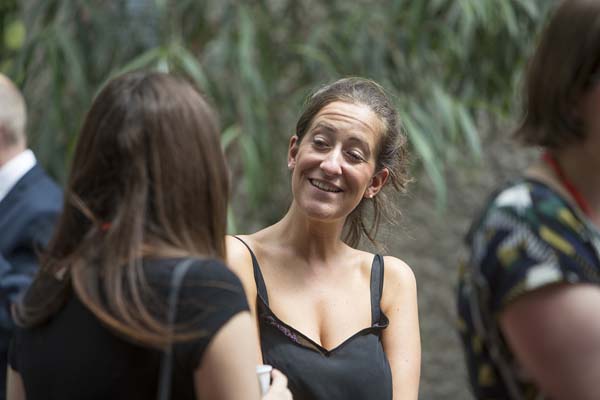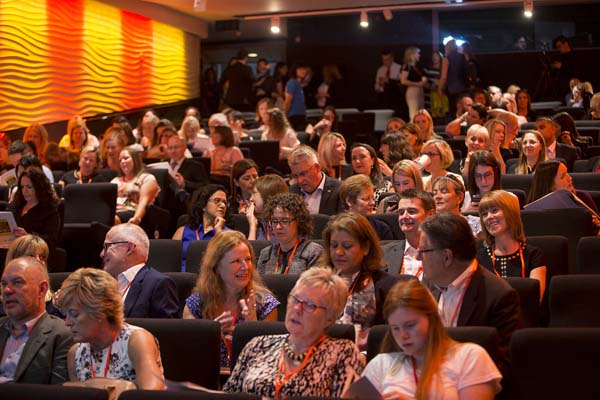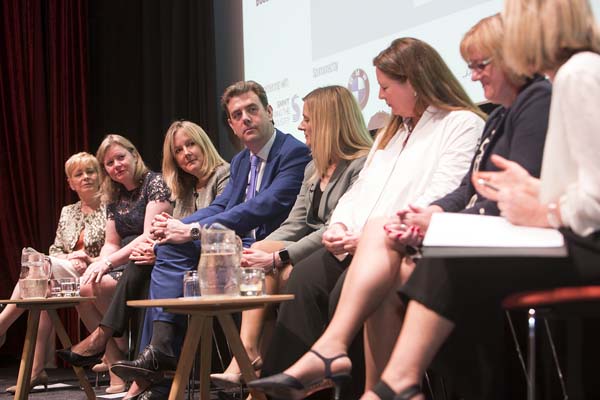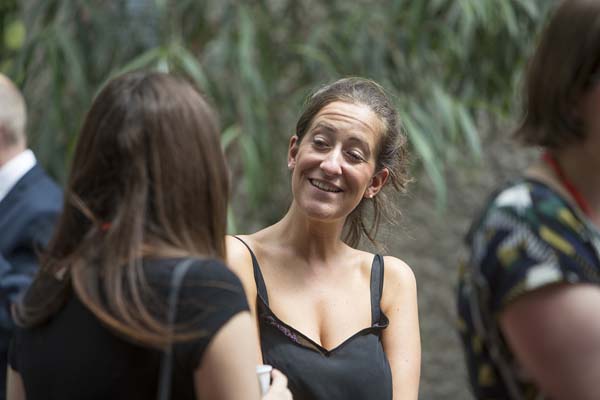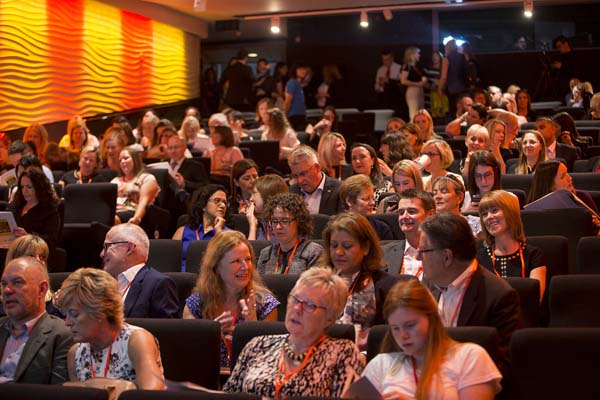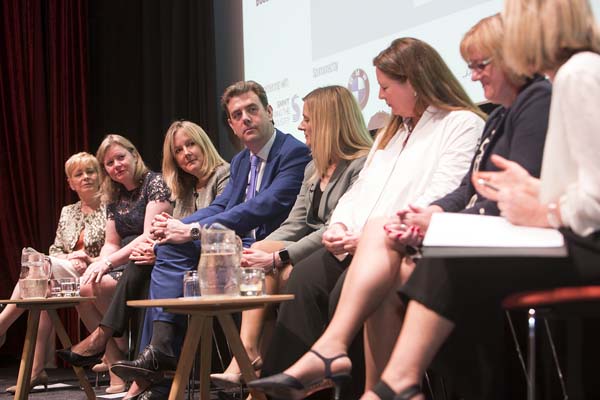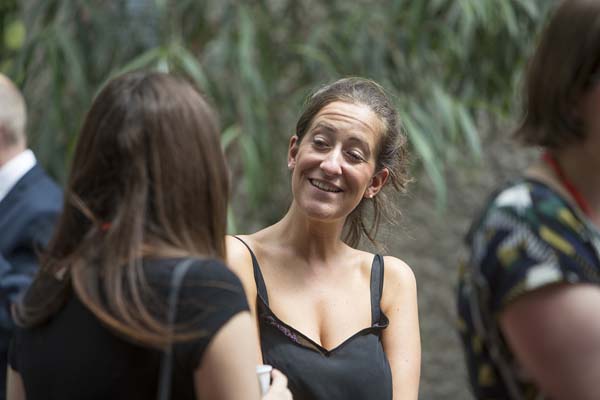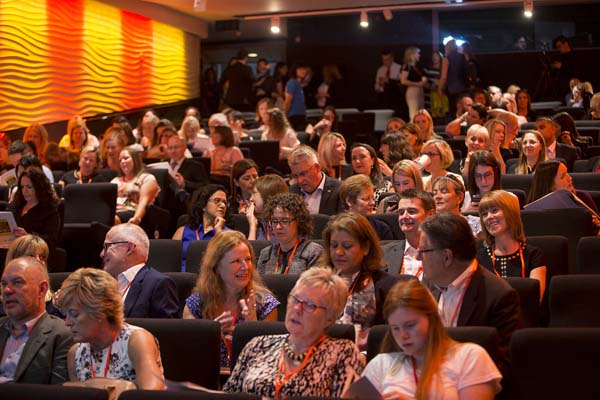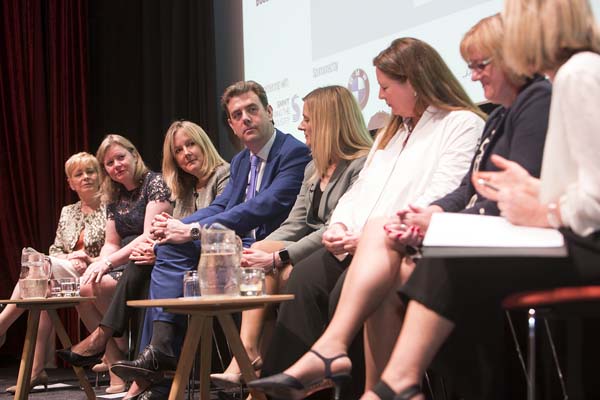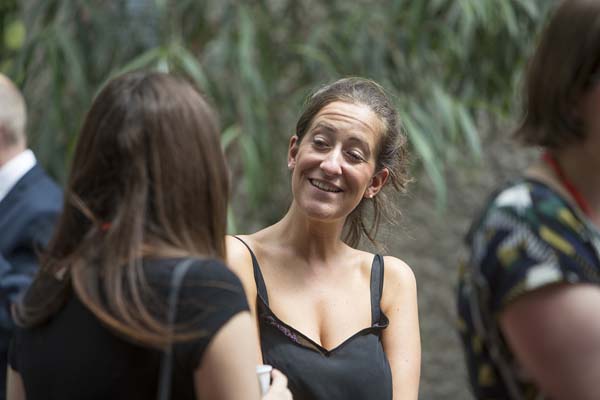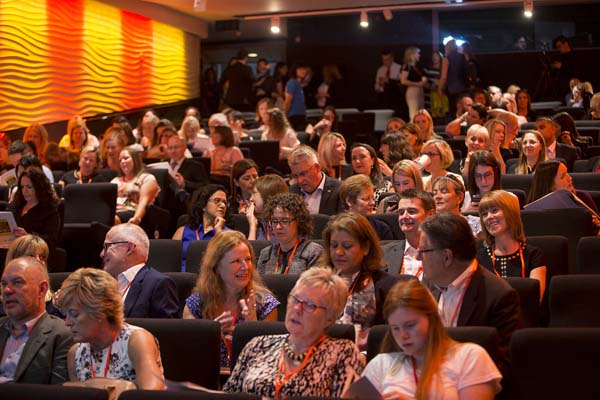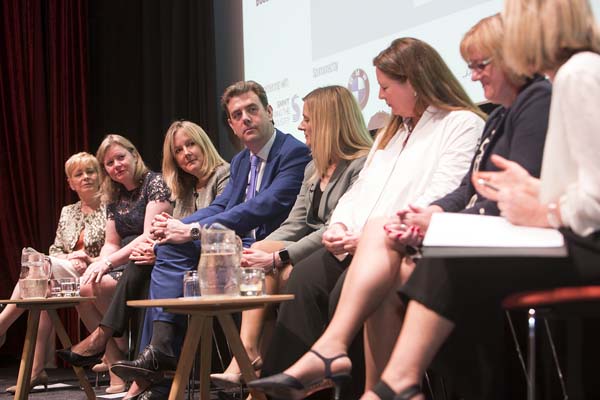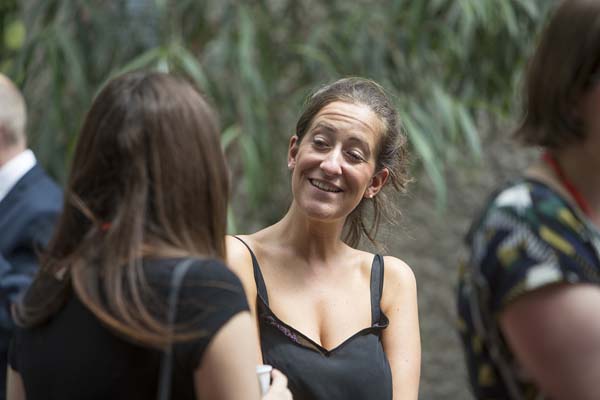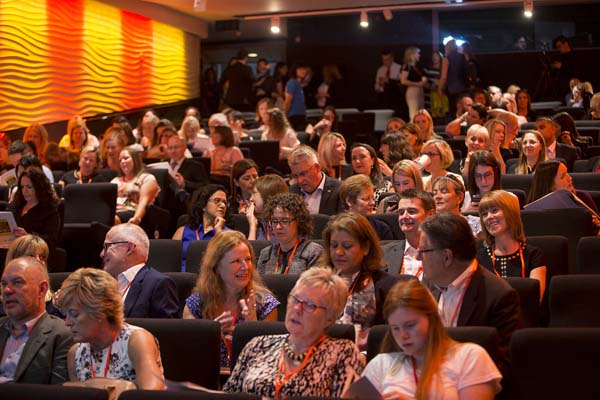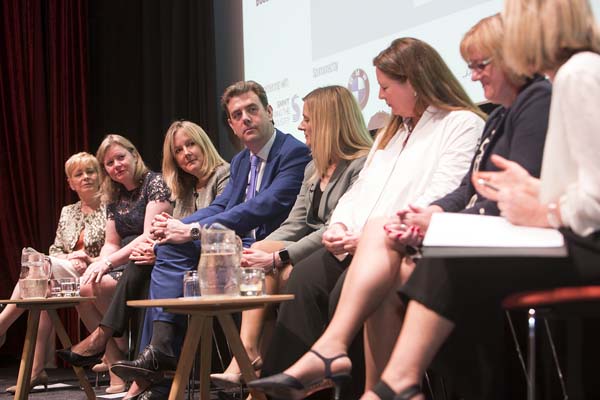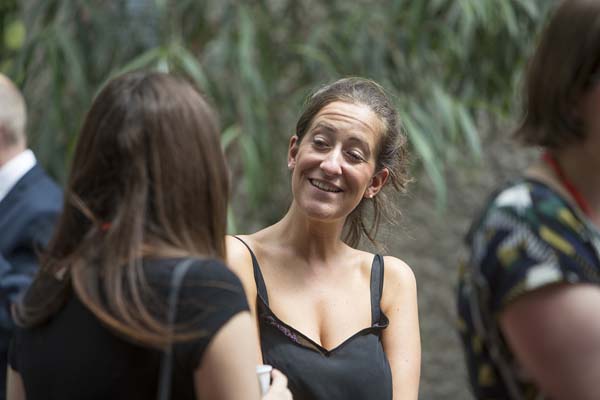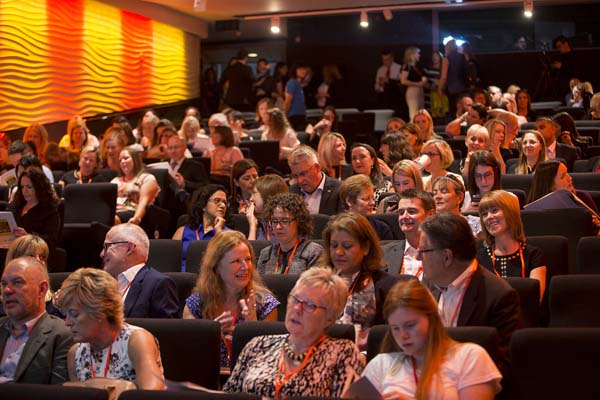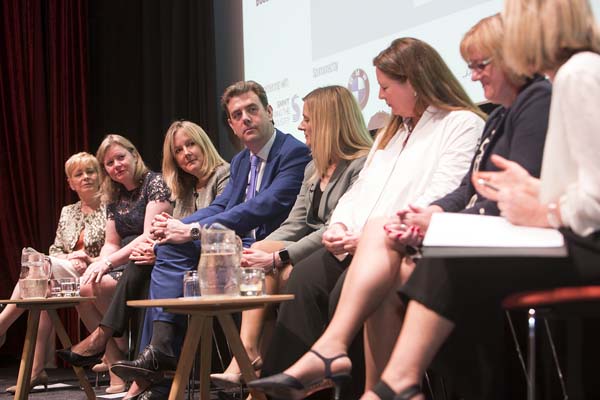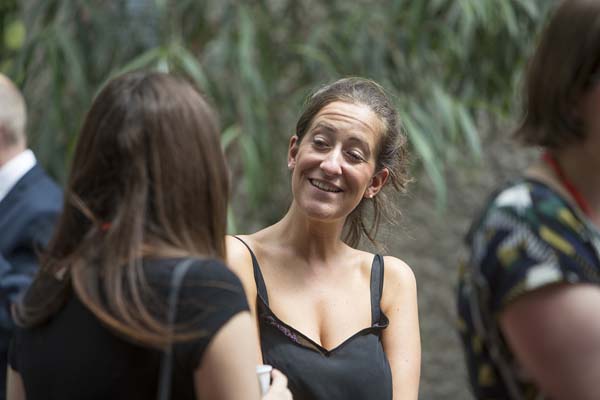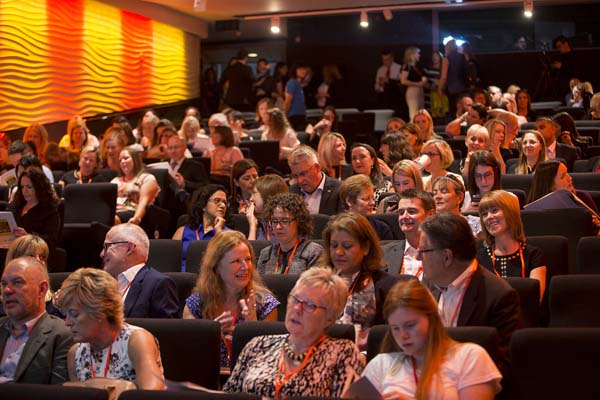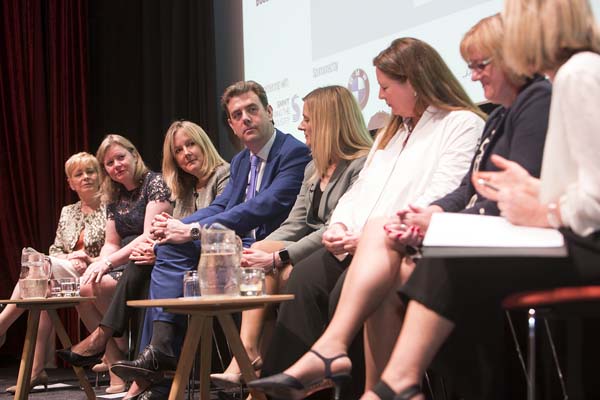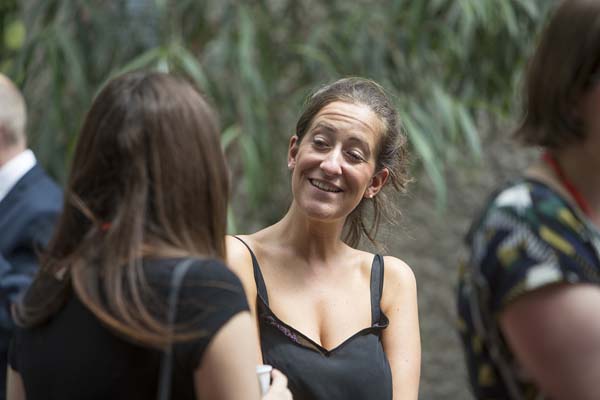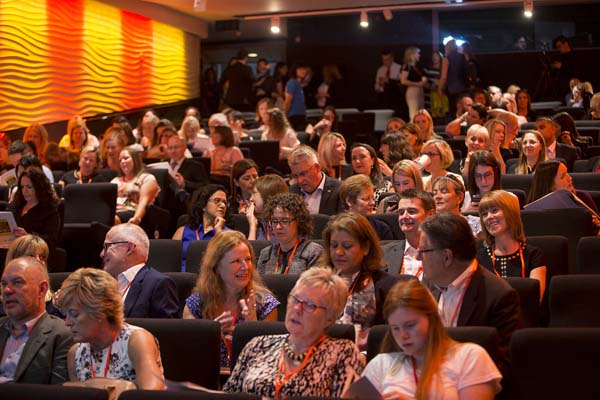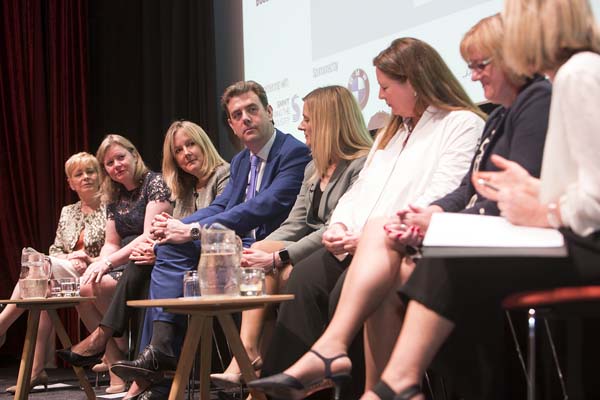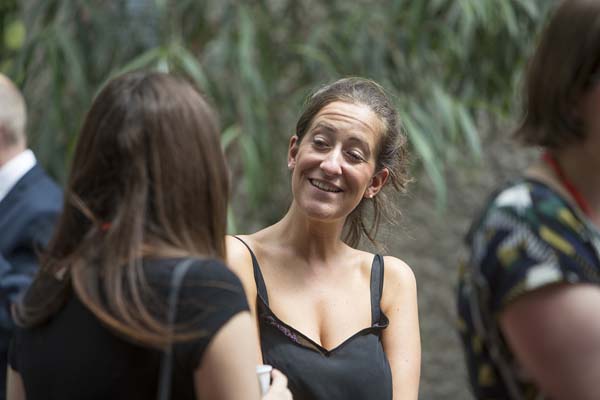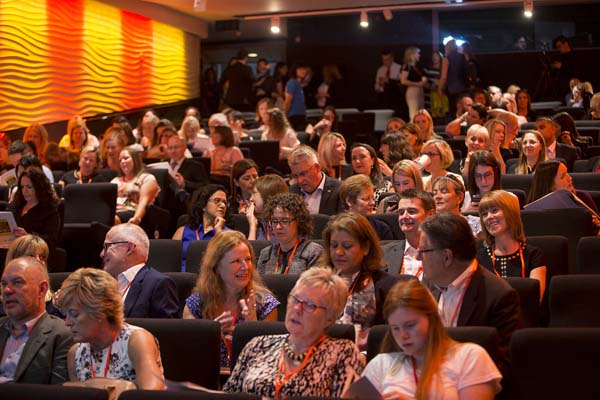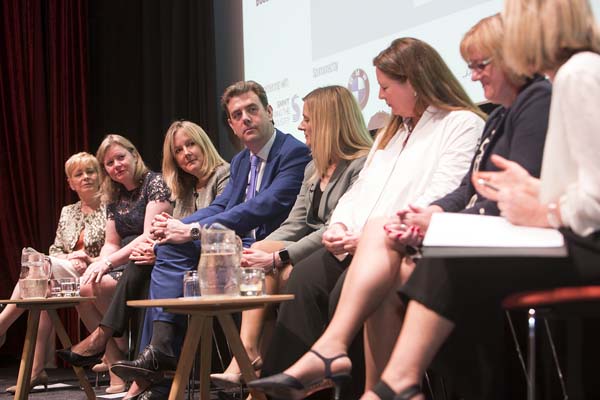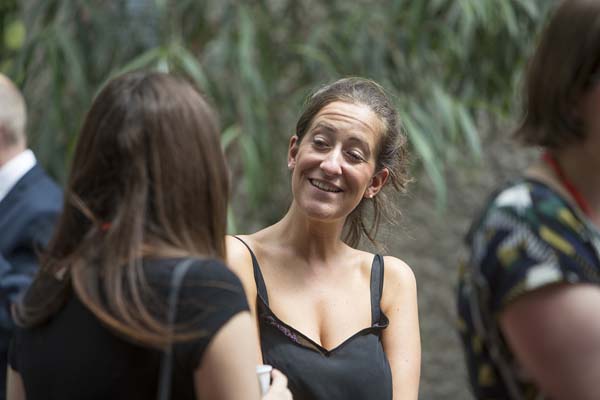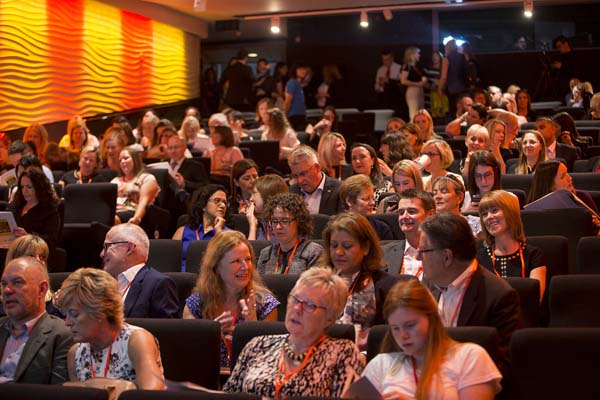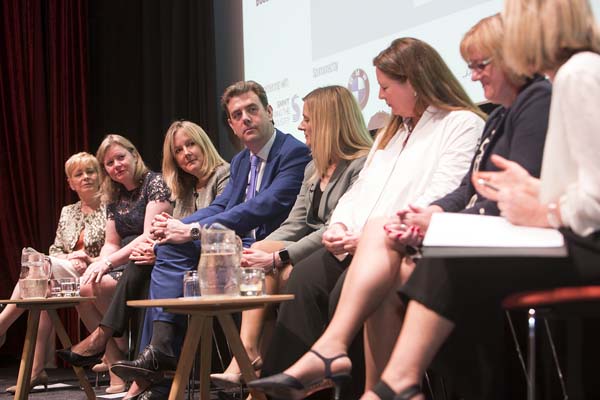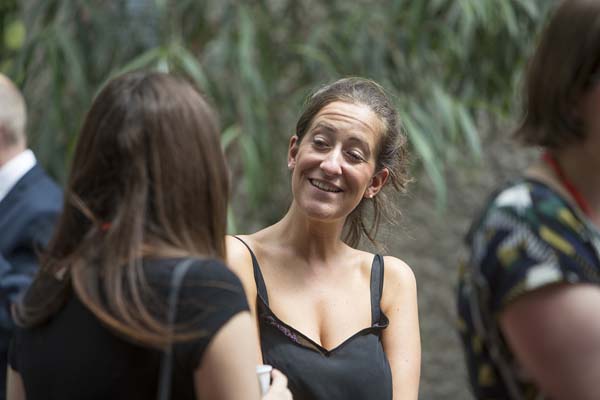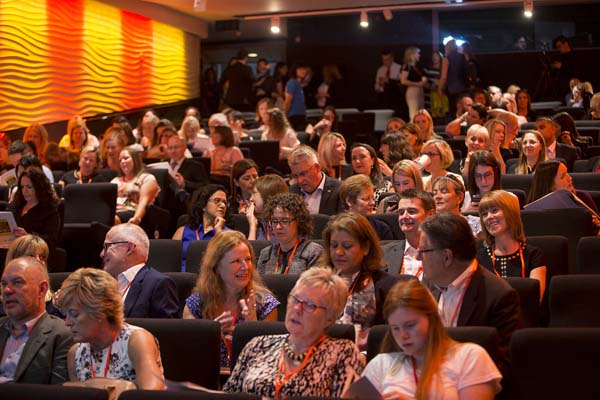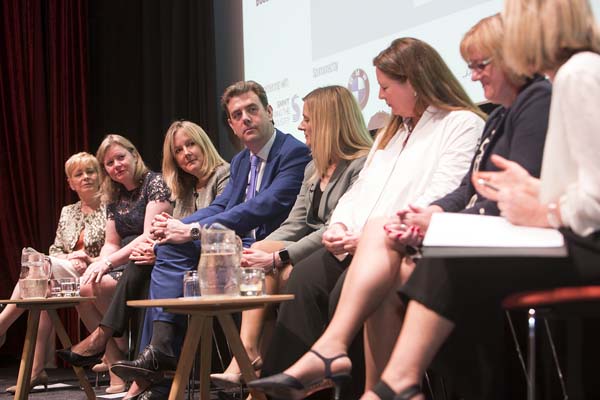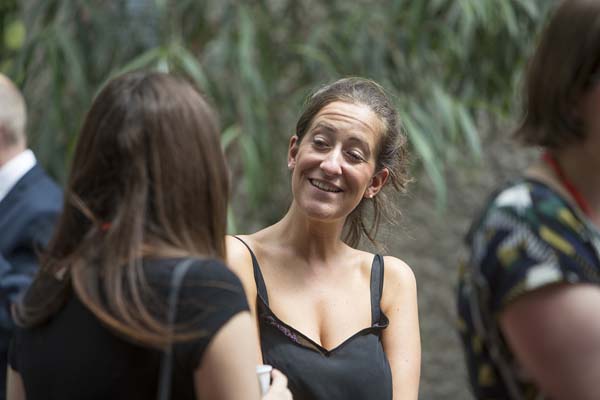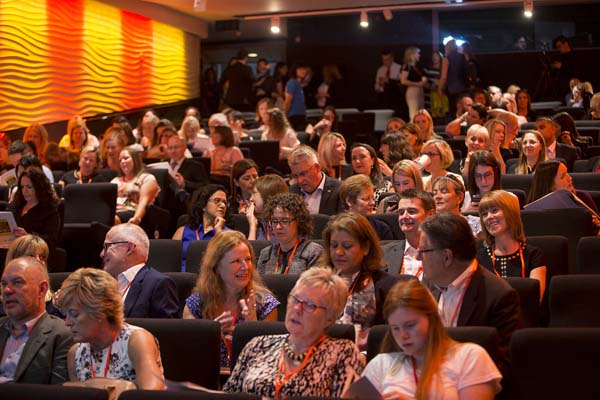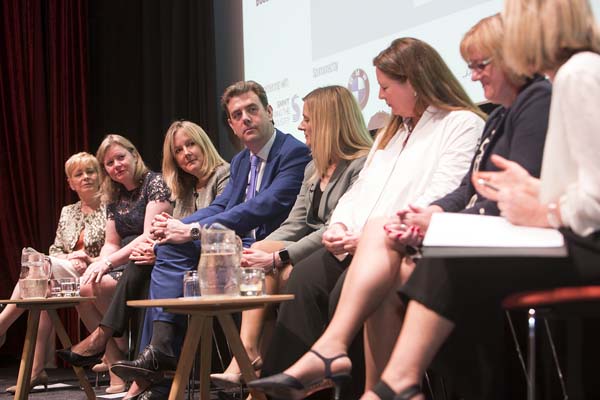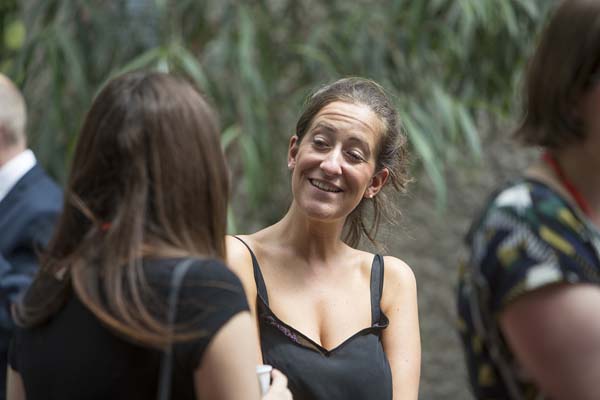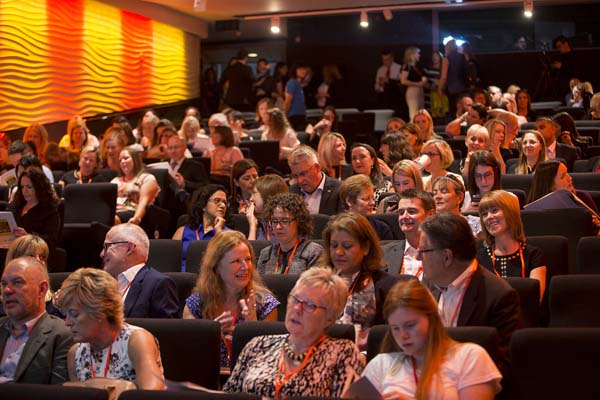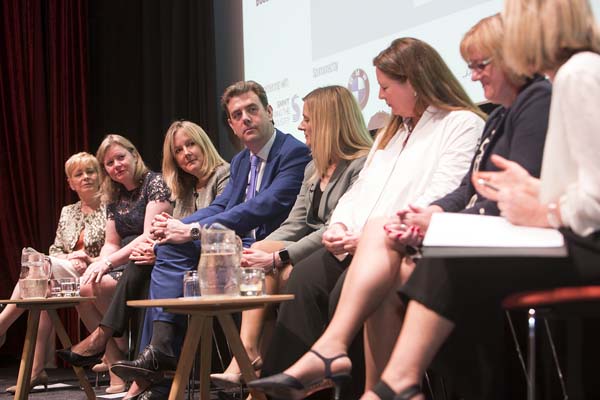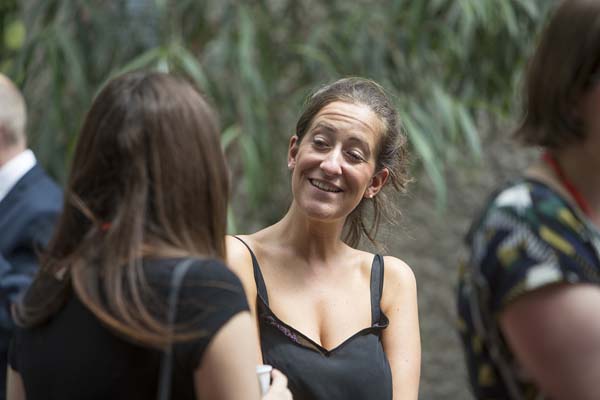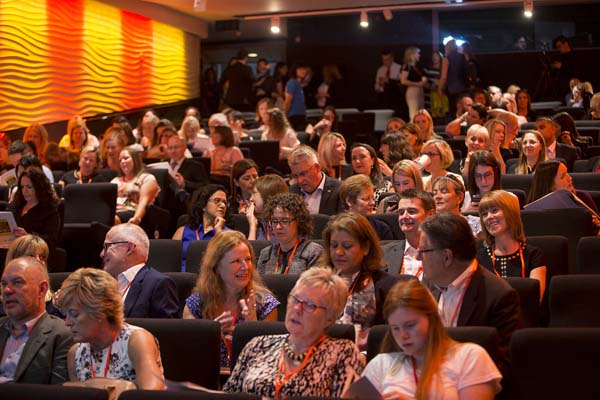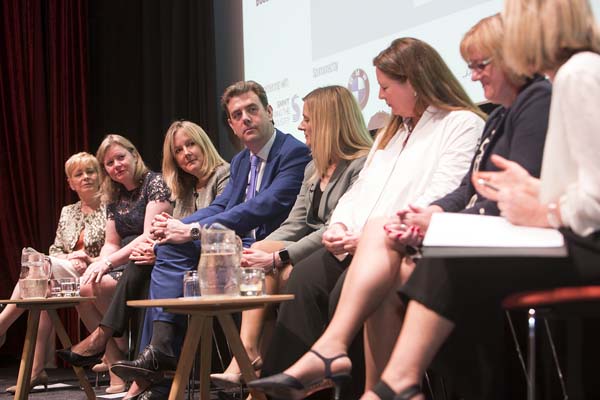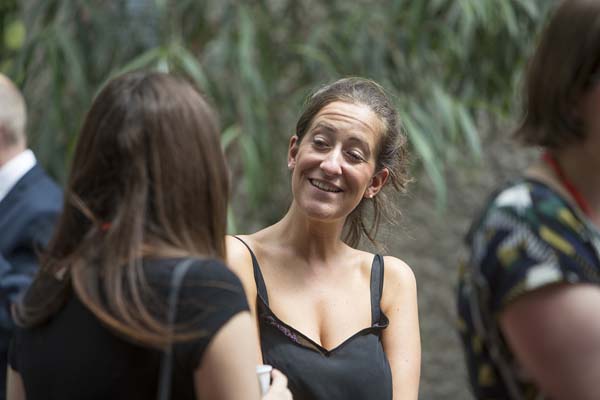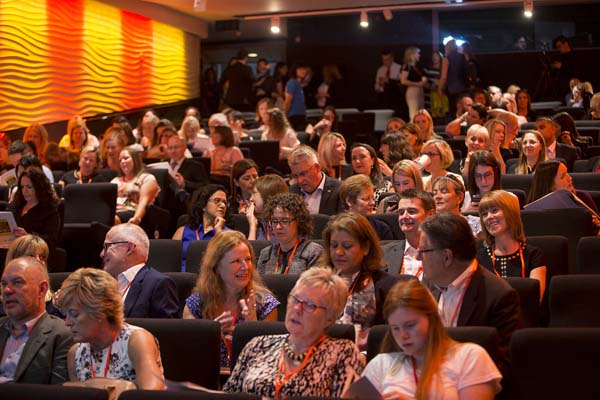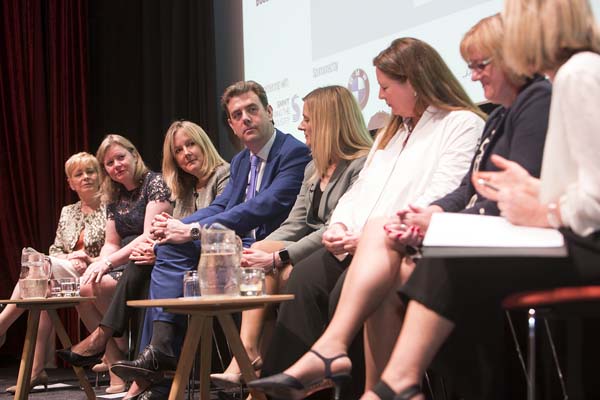 EVENTS & CAMPAIGNS - Would you like to see Innovista information on the TeamTalk website?