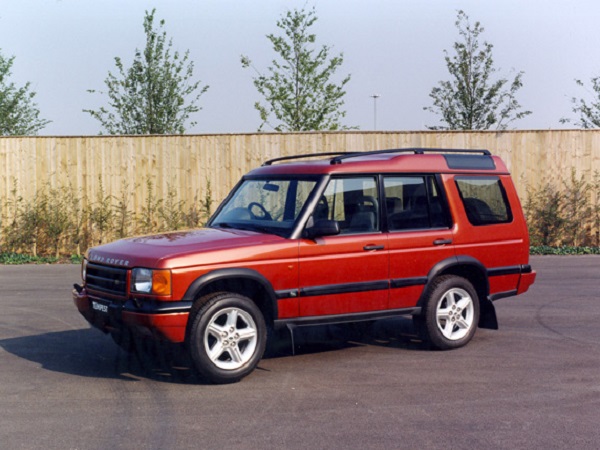 Discovering a way of keeping older cars on the road through 3D printing
news
Jaguar Land Rover's Additive Manufacturing team is doing all it can to keep classic vehicles on the road by using 3D printing.
Working alongside the Classic and Aftermarket division, they found parts and components fitted on older cars where spares were running low across the world.
With a list ranging from the E-type to the XE, the team focused their attention on a seat squab handle fitted on the Land Rover Discovery 2 – as it was a commonly replaced part.
However, the availability of the original part was dwindling as the previous supplier had gone out of business, and re-producing the part would have been too costly.
This is where the 3D printing team stepped in with a more economical alternative. With low numbers of the squab handle required, the team could produce the part quickly and on-demand.
Getting to that stage wasn't as straightforward as it seemed. Without the original computer aided design data, the Additive Manufacturing team referred back to the engineering drawings and an original part. They were able to reverse engineer a new digital version which they printed using HP's Multi Jet Fusion technology.
The team also engineered changes to the design to increase the strength – by adding a cross structure in the ribbing to make it stronger – which was only possible thanks to the freedom that 3D printing offers.
With these changes made and the part passing the extreme engineering tests, the team's next task was finishing off the part. They had to acquire the original paint and metal insert to match the component fitted to the Discovery when it rolled off the production line 15 years ago.
After much searching through the records, the original suppliers were found. This meant the team could print the parts, and they could be finished in the same way the original one was.
This small part was a poignant success for the Additive Manufacturing and Classic and Aftermarket teams. It opened up new opportunities for supplying customers with parts they needed to keep their classic Jaguar or Land Rover on the road – using the latest 3D printing technologies.
The decision to re-create legacy parts was vindicated as the Additive Manufacturing team found out. Visiting a 3D printing supplier, they found their contact was bemoaning the fact they couldn't find a replacement squab handle for their Discovery.
In a twist of fate, the car in question was a Discovery 2, and they happened to have the part on them that day as an example of Jaguar Land Rover's ability. It was fitted there and then, and provided justification to support the fact that Jaguar Land Rover's 3D printing team can answer customer needs as they arise.
Gallery