Dear Colleagues
Our Reimagine strategy and Refocus programme have set us collectively on an exceptional journey of transformation.
They have laid out for us a clear vision and pathway to become proud creators of modern luxury.
But a strategic vision is only as inspiring as the way we make it a reality, and why. Why do we exist as a company? Why do we choose to work here and not elsewhere? Why are we motivated to strive for a successful future and what do we aspire to bring to the world?
The answer to these questions is purpose. The purpose that drives an organisation comes from its people – and it is most powerful, and empowers us to thrive, when it resonates strongly with our own personal purpose.
Today, I am delighted to introduce our company purpose to you. Co-created by us, for us, it has been shaped by more than 1,000 of your individual voices. Please reflect on your own purpose story and the part you will play in the one that now unites us all.
Click here to watch our new purpose film.

Our purpose and vision can only be made real by our everyday decisions, actions and interactions.
We will be guided by a set of behaviours we call our Creators' Code: Customer Love; Unity; Integrity; Growth; Impact.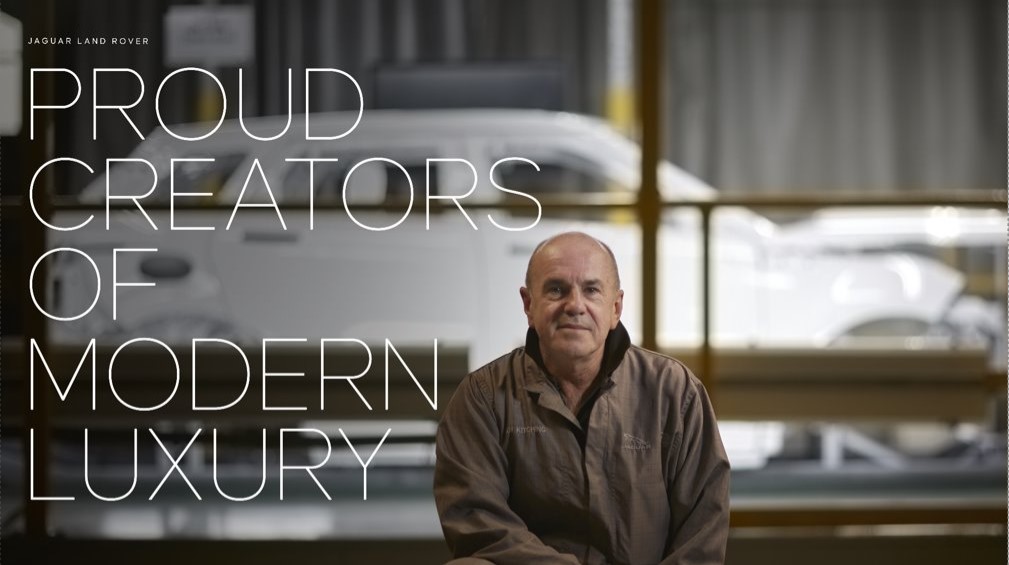 Together with our purpose, these are our common responsibility to one another, to our partners, to our customers and to society.
We are only at the beginning of a long and exciting journey. Purpose is why; vision is what; behaviour is how. These elements combined are our ingredients for success, for fulfilling our potential to be the greatest team.
Thank you.
Adrian Mardell
Chief Executive Officer, Jaguar Land Rover